5.29.2018
Bear Flag CrossFit – CrossFit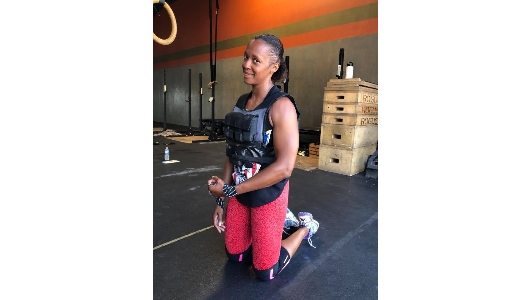 Lesson Plan
Warm-up (No Measure)
0-4 Whiteboard

4-10 Warm Up

4 Rounds

4 Burpees

8 Ring Row

12 KB Russian Swing

Then

3 position egg roll x4

8 Wide Stance Inch Worms
10-15 Movement Specific-Deadlift
15-19 Metcon Prep- Build to opening weight, use restroom etc.
19-29 Strenght
29-34 Final Prep- Set up for

metcon
34-46 Metcon
46-60 Cool Down- Great tome to clean up well and mobilize to recover from murph
Question of the Day
Warm-up (No Measure)
It's Crossfit Games Game Day…. you're going in to you first event…. what would your ideal meal be before hand?
Strength
Deadlift (EOM 10: 10 Reps@50%)
*Focus On Good Reps

*This is a lot of volume so don't hesitate to go down a little if neccessary
Metcon
Metcon (Time)
"Beat Up"

Every 3:00 for 12:00 Complete:

15 Hang Power Cleans 95/65

6 Bar Facing Burpees

*Score is slowest round
Accessory
Metcon (No Measure)
Foam roll legs and back for 15 minutes