5.14.2018
Bear Flag CrossFit – CrossFit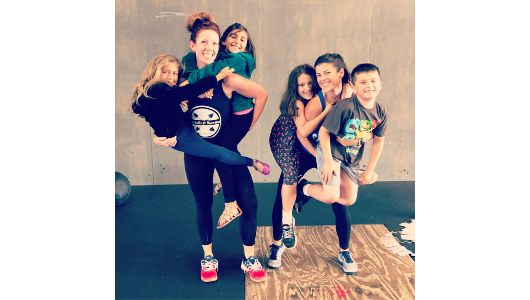 Lesson Plan
Warm-up (No Measure)
:00-:04 Whiteboard

:04-:10 Warm Up

200m Run

10 Suicide Squats (Lunge+Squat+Lunge+Squat)

20 KB Swings

15 KB Good Mornings

200m Run
:10-:15 Movement Specific- HSPU/Pistols
:15-:23 Skill and Drills
:23-:30 Metcon Prep- Build Up to Clean and Jerk/Set Up/Restroom
:30-:51 Metcon
:51-:60 Cool Down
Question of the Day
Warm-up (No Measure)
What did you do for Mother's Day?
Skills and Drills
Metcon (No Measure)
EMOM 10:

Even: 1-5 Strict Handstand Push Ups
Odd: 6-8 Pistols

*Go to deficit on HSPU if you can do strict easily. Find a challenging sub.

*For pistols go weighted if it's easy for you. Find challenging sub.
Metcon
Metcon (Time)
"I'm Wise to You"

15 Power Clean&Jerk 95/65, 135/95

20 Box Jumps/

25 KB Swings 53/35, 70/53

400m Run

12 Power Clean&Jerk

15 Box Jumps

20 KB Swings

400m Run

*21 Minute Cap
Accessory
Metcon (No Measure)
4×12 Bent Over Row