4.16.2018
Bear Flag CrossFit – CrossFit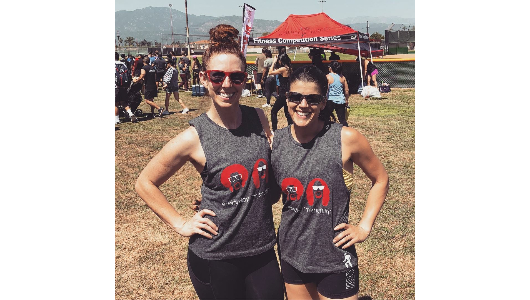 Question of the Day
Warm-up (No Measure)
Which power would you choose,

pass out on command or teleport 5 feet at a time?
Warm-up
Warm-up (No Measure)
3 Rounds

5 Burpes

6 Leg Raise

7 Push Ups

Then

10 Step Out

10 Pigeon

Then With a Barbell

30 Barbell Row

5 High Hang Clean Pull

5 High Hang Muscle Clean

5 High Hang Power Clean

5 High Hang Sqaut Clean
Weightlifting
3 Position Clean (1@70%, 1-1@75%, 1-1@80%)
1 Rep from the high hang+1 from the low hang+1 form the ground. Catch all reps in a squat and all reps must be unbroken. No dumping bar between reps.
Metcon
Metcon (Time)
"18"

7 Rounds

10 DB Shoulder to Over Head 45/25 (5/5)

8 Toes to Bar

*15 Minutes
Accessory
Metcon (No Measure)
4 Rounds

Reverse Fly Till Failure

Narrow Grip Bench Till Failure