3.23.2018
Bear Flag CrossFit – CrossFit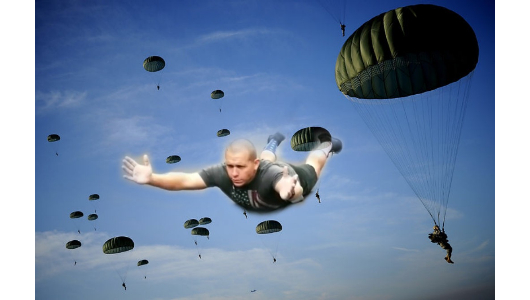 Question of the Day
Warm-up (No Measure)
If you had to move to another country where would it be?
Warm-up
Warm-up (No Measure)
400m Run

20 KB Swings

20 Push Ups

20 Air Squats

20 Lunges

10 Step Outs

10 Egg Roll To Middle

Then With a Barbell

3 Position Clean 5 Times Through
Weightlifting
3 Position Clean (Every Other Minute 12: 1 Rep)
1 Rep from the high hang+1 from the low hang+1 form the ground. Catch all reps in a squat and all reps must be unbroken. No dumping bar between reps.
Metcon
Metcon (AMRAP – Rounds and Reps)
"Chief Keef"

Every 5 Minutes for 20 Minutes

Complete 6 Rounds of "The Chief":

3 Power Cleans 135/95

6 Push Ups

9 Air Squats
Note total rounds and reps completed in the 20 minutes.
Accessory
Metcon (No Measure)
3 Rounds

10 Seated DB Shoulder Press

20 Seated DB Curls